influences//


a place for things that have opened up portals in my mind. things that i find often find myself returning to because it seems i am always finding something new to appreciate / understand. i am grateful for those who shared these visions/worlds with us, as they are deeply inspirational to my own process of being. this will be updated whenever i want in no particular order of importance because we do not believe in rubrics like that.
i hope these take you down your own new paths of discovery & wonder.


---
Night Club (1983) - Jonathan Hodgson

"Based on sketches made in Liverpool of the drinking clubs the film observes human behavior in a social situation. Hinting at the loneliness felt by the individual lost in a crowd"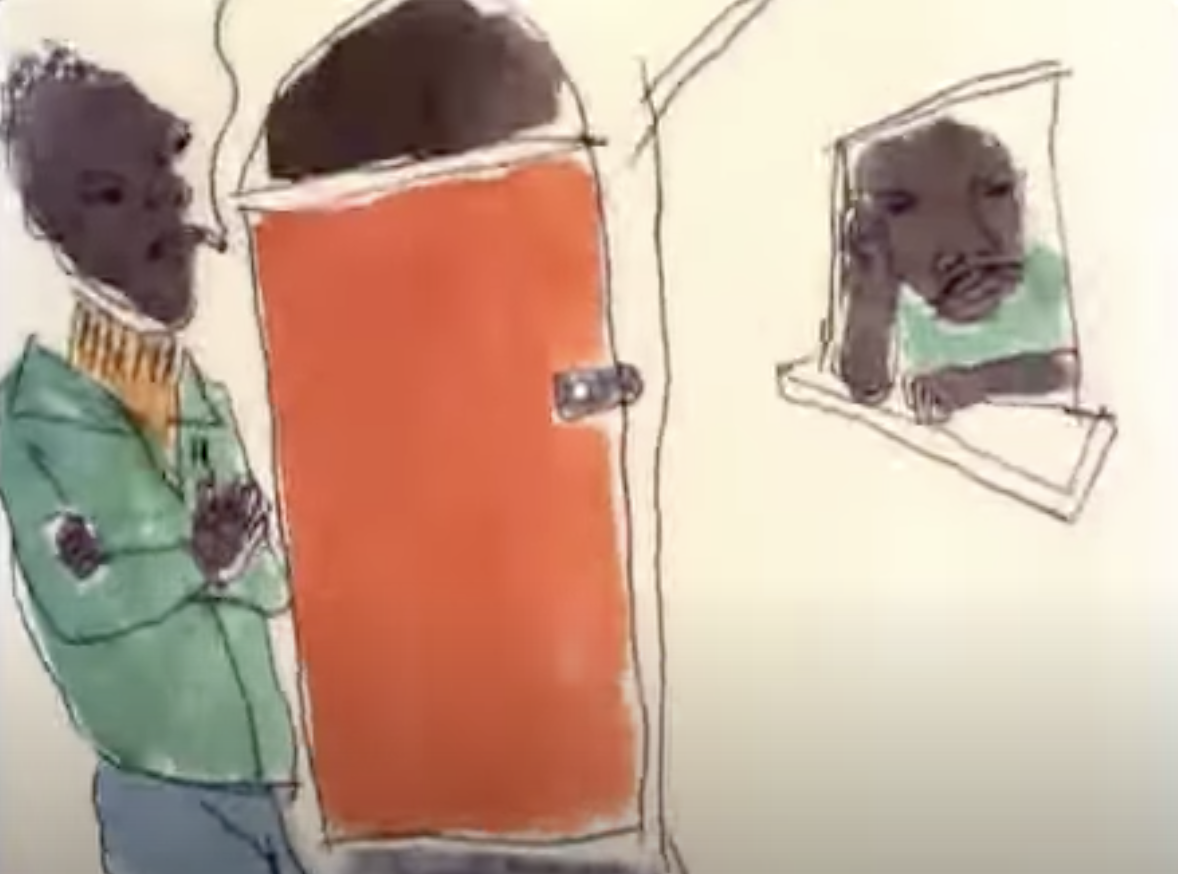 ---
Discourse on Colonialism
by Aimé Césaire


a beautifully written, clear synthesis of colonialism & how it structures our thinking / life.
FULL PDF AVAILABLE HERE







---
The Feels・S2E22・STRANGER feat. Rory Ferreira
In STRANGER, Charlie talks with a guy from down the block about books and fatherhood.


i love this video because it gives me a sort of indescribable type of comfort. and this comment by what i imagine to be someone close to rory, perhaps a close family member adds another dimension. rory ferreira (music as R.A.P Ferreira fka Milo - afrolab9000.bandcamp.com & soulfolks.org) is an artist who, maybe more than anyone else, has completely blown apart preconcieved notions of what one should / could be as an artist / person navigating this world. he honors his influences constantly and creates a world that you can feel yourself living in. that type of worldbuilding is what i am interested in. not in a colonial context or in any sense of fantasy / escapism.

i want to worldbuild realities for living freely.








---
Aki Sasamoto: An Artist Walks into a Bar | Art21 "New York Close Up"




this video is a close representation of how my mind works.



---
LAIKA | Coraline | Behind the Scenes
---
Jeff Andrade Duncan on Education "I teach my neighbors' kids"
---
favorite painters currently (summer 2021):
Toyin Ojih Odutola
Yoh Nagao
Y
etunde Olagbaju
Kosuke Masuda
Monica Rohan
DARLA
Umar Rashid
Woody Othello
Wesley Willis
Mila Moldenhawer
Anuar Khalifi
Kezia Harrell

Colin Taniguchi

Sophia-Yemisi Adeyemo-Ross

Shaina McCoy

Malaya Tuyay

Wardell O'neal

Muzae Sesay

Jack Whitten

Alexandria Couch

Titus Kapar