"correspondence to a loved one"

a video by andrew kodama
co-direction/filmed on 8mm by soen settani




this video is the introductory installment of a video series I am hoping to work on this year, where I collaborate with someone who inspires me to create a visual piece that serves to encapsulate in time some aspect of their current worldview/perspective. whether it's a meditation on a subject, a story, spoken word piece, a snippet of a conversation, or just general ramblings - I'm interested in creating an experience that gives a glimpse into the mind / perspective of someone who you might not have heard from. it's not meant to preach or tell you what to do - it's simply a placeholder for a thought. A sliver of a worldview presented for your consideration.




As I was thinking about this - I knew that part of what made this feel special is that it would be a time capsule - something that, through time - one could find varying meaning/interpretation in what is being conveyed. in the same way - the people who are featured in this , will also in have a small piece of their current stage of thought crystallized in this time&context - knowing with great great certainty, that they might look back on the words or thoughts they shared - and feel completely differently because of experiences that shaped a more developed perspective.





I also knew that it didn't really feel right asking others to share thoughts in this way without some sort of example set. a pilot episode. so i set to writing something specific for this idea, bought a mic, and sat in my bedroom to make this ambient piece while repeating this poem to myself over and over again into my sp404. it's one of the only times I've ever recorded my voice and incorporated my writing in this way into something I've shared publicly - but we're trying new things this year it seems.




I knew soen was the perfect person to collaborate with for the visual component and he and I found a natural energy to the process - it felt like we were aligned and he understood the jumbled words I was trying to put together in trying to convey what this looked like in my head. soen is an extremely talented and knowledgable being who lends a very calm and focused insight to whatever he's working on.

since soen is in my "bubble" - it was easy to make this video happen as it was just the two of us, but moving forward I'm not sure what this will look like. I know that prioritizing health and safety is my number 1 priority above anything. Though I think there are ways to film visual components in a distanced way and interviews can be done remotely - I don't want any possible risk of spread/anyone getting sick , so it might take some time for the next installment to come out. In an ideal world - I am aiming for the end of February.

I have some incredible incredible people in mind for this and some have already (graciously!!!) agreed to participate and I feel incredibly lucky. I want this project to feature family , friends, and folks from my life of all different ages and backgrounds and cities - creating this beautiful collage of people who I am fortunate enough to know.

anyway, big thank you to soen, @hipcatscience, and all the poets of all mediums who fight to live as freely as they can despite the constraints of expectation.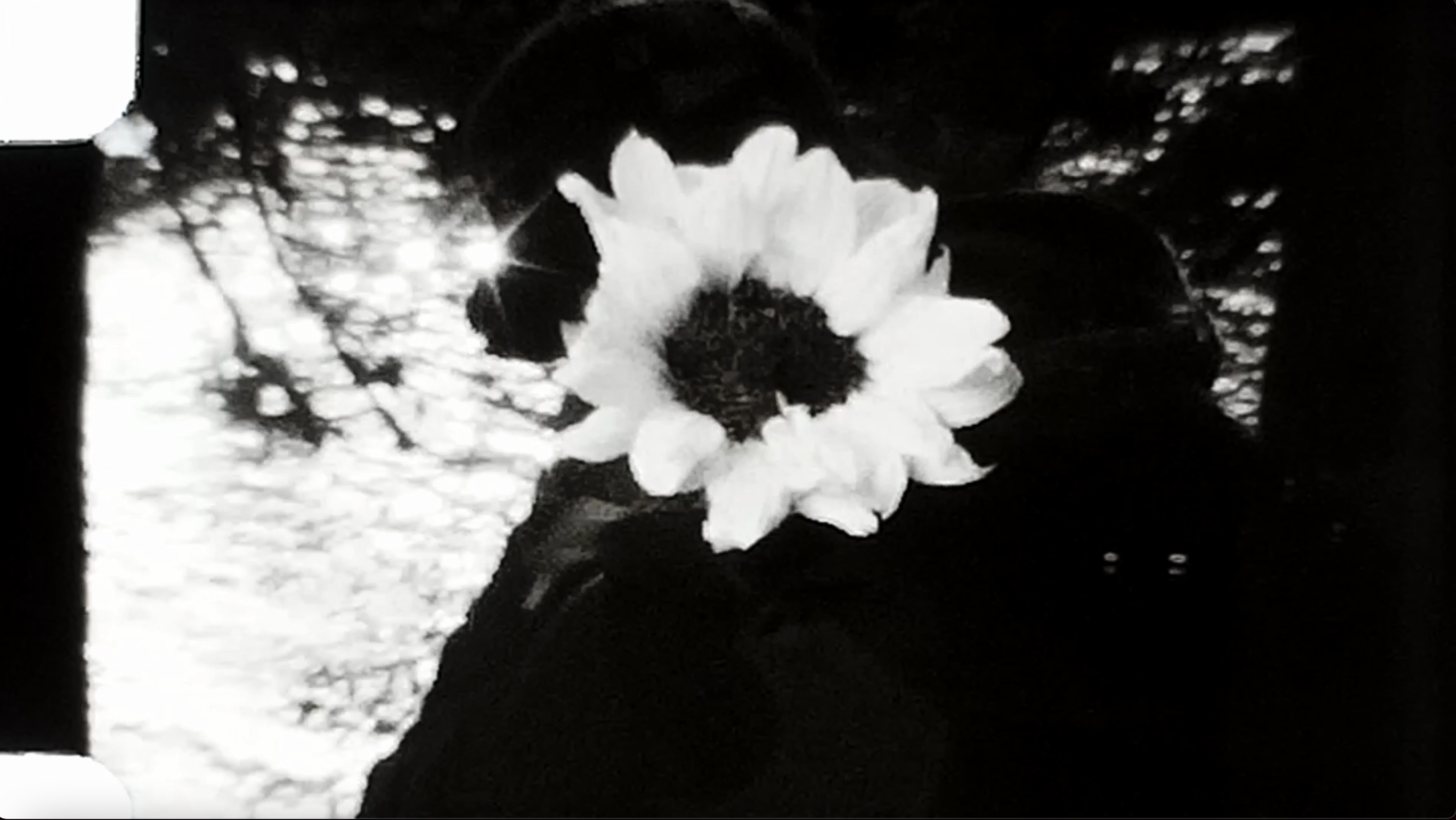 return to main page